Blood Chemistry Analyzer: What Can You Get from A Blood Sample
Blood Chemistry Analyzer: What Can You Get from A Blood Sample
Basically, every medical clinic is equipped with a blood chemistry analyzer, which can improve not only the work efficiency of medical staff but also the accuracy of disease analysis. As medical personnel, it is not strange to the blood chemistry analyzer though, having a simple understanding of it before carrying out an important task seems to exert significant influence on operating the blood chemistry analyzer more accurately.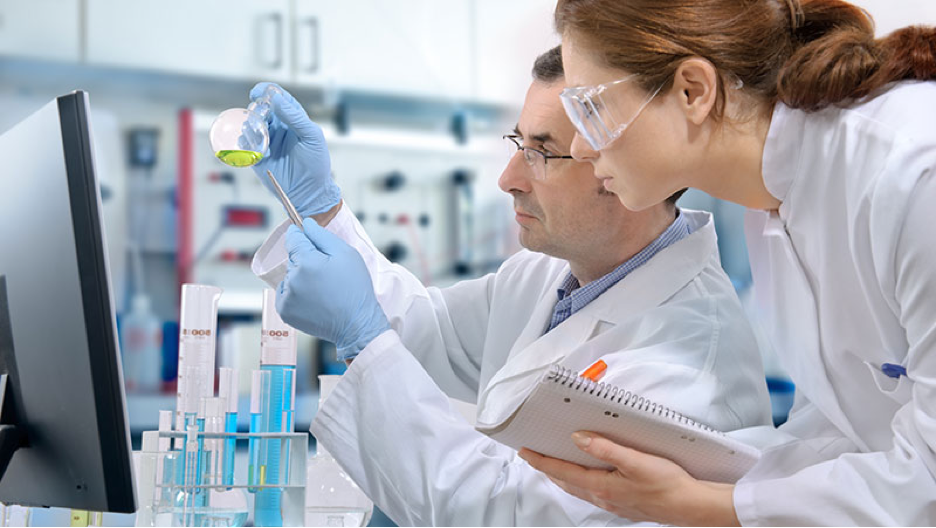 Introduction of blood chemistry analyzer and its principle
Blood chemistry analyzers are medical laboratory devices used to calculate the concentration of specific samples of anticoagulant additives whole blood, serum, or plasma. In clinical chemistry analyzer substances are analyzed through these instruments include specific metabolites, electrolytes, proteins, and/or drugs.
When performing a set of blood tests, 100μl of the sample will be dropped into the disc to separate the red blood cells and dilute plasma through centrifugal and capillary forces. The diluted plasma will be placed in a cuvette and monitored simultaneously with nine wavelengths of the blood chemistry analyzer.  The result is calculated from the absorbance data.
These tests are performed for routine health checks or experiment and conducive to meet the clinical needs by the objective data the clinical chemistry analyzer provides.
What can you get from a blood sample?
A blood chemistry analyzer is used to detect the components in blood. These blood chemistry analyzers are used by people at home, in various hospitals, different medical-labs, and in forensic labs as well.
Blood tests show whether the contents of different substances in the blood are within the normal range. For many tests, the normal range depends on your age, gender, race, and other factors. For a variety of reasons, your blood test results may exceed the normal range. Abnormal results may be a disease or a symptom of the disease.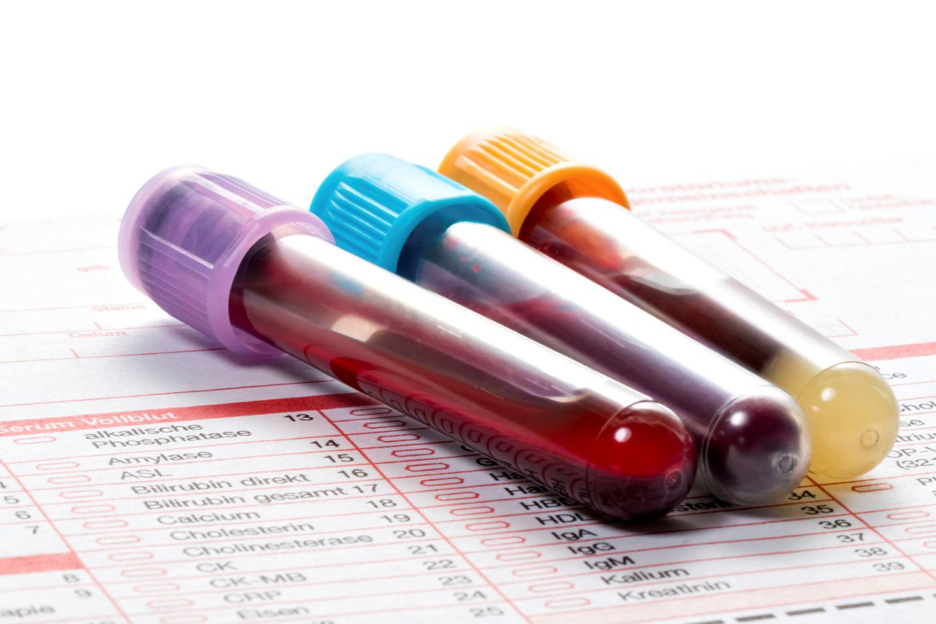 What can blood samples analyze to determine?
For certain diseases and conditions, "Blood tests" help doctors check. They also help show how well treatments are working and to check the function of your organs, which have been working in your body.
Definitely and precisely, blood tests can be used or can help doctors:
To measure how good your blood in your body is clotting.
Estimate in what fine manner organs such as the thyroid, liver, kidneys, and heart are working.
Cancer, HIV/AIDS, diabetes, anemia, and coronary heart disease to diagnose these types of diseases and conditions.
To check whether medications you are taking are working or not.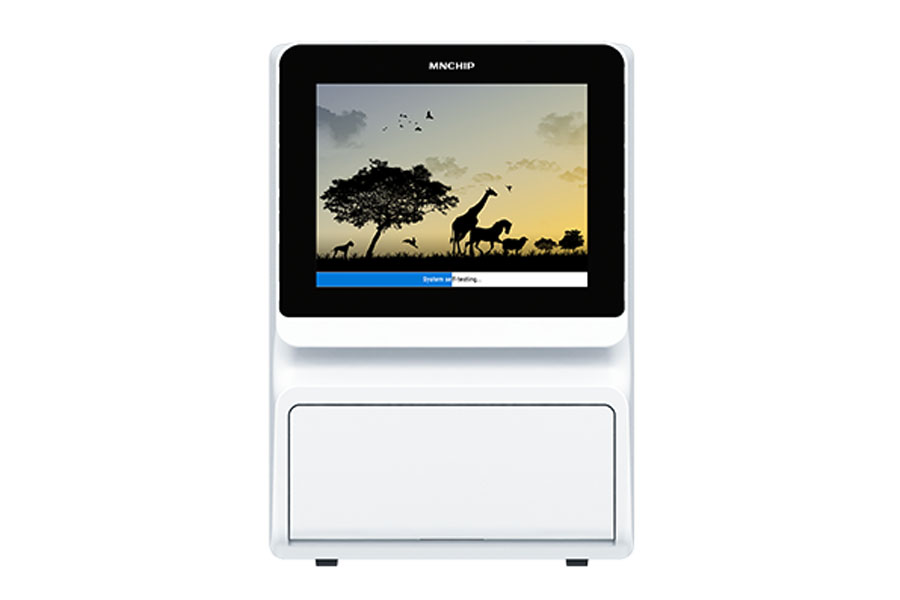 What can we do for you?
 Mnchip medical series products are fully automated clinical chemistry analyzers that provide lab-accurate results within minutes for a wide range of clinical chemistry needs. With better health services, lower prices, and sparing more time for treatment, they are making afford-able medical diagnosis benefits for more patients. In numerous lab association studies, the accuracy, precision, and reproducibility of our blood chemistry analyzers have been proven and approved by a lot of respected hospitals and laboratories.
Mnchip's strategy is to give financially understanding and great POCT in vitro diagnosis apparatus or equipment for the clinical and veterinary business sectors. All our fully automated clinical chemistry analyzers are produced, tried, and confirmed to the most noteworthy universal guidelines. If you are interested in it, welcome to consult us.