How MNCHIP Automated Chemistry Analyzer Benefits Cardiovascular and Cerebrovascular Diseases
How MNCHIP Automated Chemistry Analyzer Benefits Cardiovascular and Cerebrovascular Diseases
In 1969, it was found that two patients whose plasma HCY concentration was several times higher than that of normal people had extensive atherosclerosis and arterial thrombosis. Atherosclerosis is the main cause of coronary heart disease, cerebral infarction and peripheral vascular disease.
Besides, glycolipid homocysteine is another characteristic item in addition to blood ammonia measurement in the monitoring project of MNCHIP Automated Chemistry Analyzer.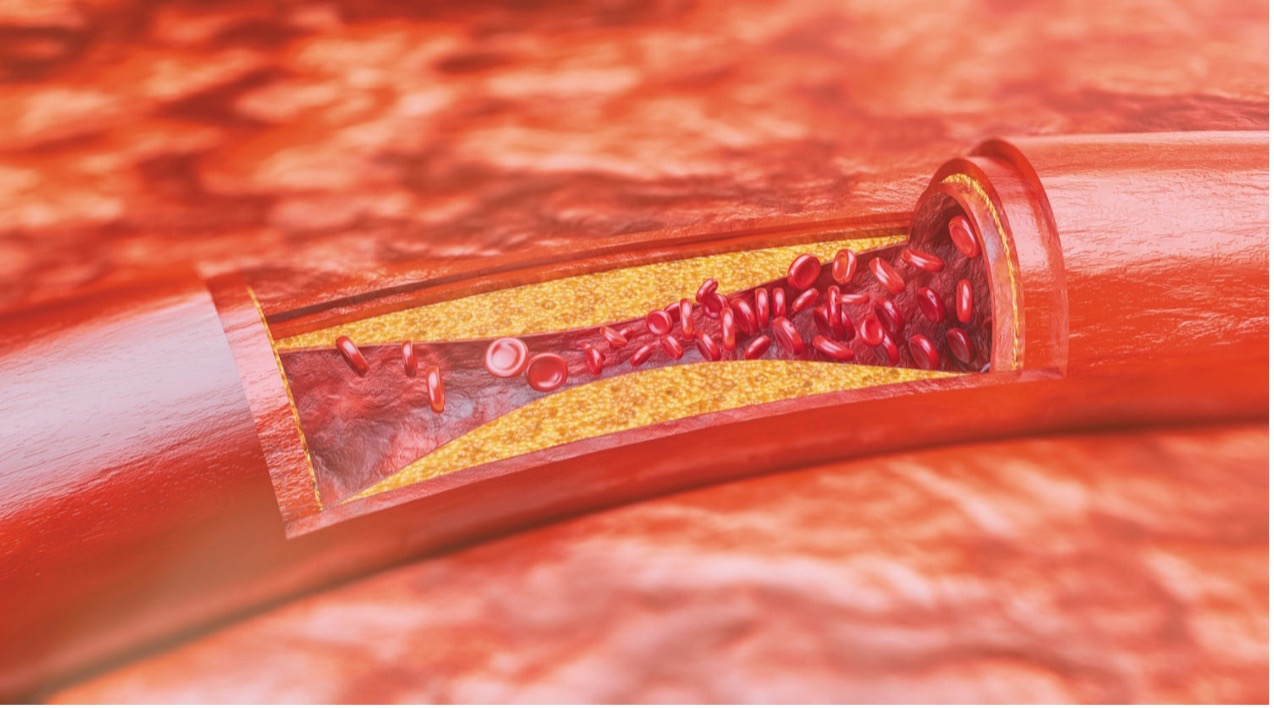 It was found that patients with homocystinuria died of cerebral infarction and myocardial infarction in the early years due to systemic atherosclerosis and thrombosis, which was related to the increase of HCY in the blood.
HCY level and risk of cardiovascular disease
The normal value of fasting plasma total Hcy level is 5~15μmol/L
Ideal value: <10μmol/L
Higher than 15μmol/L is considered to be hyperhomocysteinemia
→ Mild (15~30μmol/L)
→ Moderate (31~100μmol/L)
→ Severe (more than 100μmol/L)
HCY and nervous system diseases
Cerebrovascular disease is a major disease seriously endangering human health. It is generally believed that plasma HCY > 15umol /L is hyperhomocysteinemia. The increase of plasma hey level in the general population is less than 5%, while it can reach 30 ~ 40% in stroke patients. Elevated HCY is a significant risk factor associated with stroke. High HCY is an essential factor in causing Alzheimer's disease and Parkinson's disease.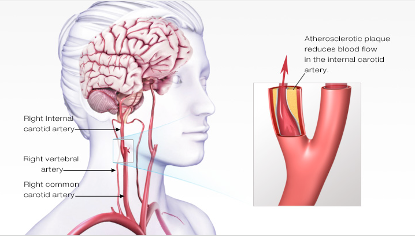 3. Diabetes and complications
A large number of studies at home and abroad have shown that plasma HCY level can become an independent risk factor for macrovascular disease in patients with type 2 diabetes. Besides, Elevated HCY is more serious in diabetic patients with renal, retinal, and vascular complications. Hyperhomocysteinemia can also promote the occurrence and development of diabetic microvascular complications.
4. Complications of chronic renal failure
Patients with chronic renal failure (CRF) generally have hyperhomocysteinemia, the incidence of which is 33 times higher than that of ordinary people. HCY is also an important index in the chemical detection of the nephrology department.
5. Pulmonary thromboembolism
High HCY is an independent risk factor of pulmonary thromboembolism (PTE). Reducing HCY can reduce the risk of venous thromboembolism (VTE).
Prevention and treatment
MNCHIP launched GLU & Lipid & HCY Panel Lyophilized Kit [5], which contains HCY, TG, CHOL, HDL-C, LDL-C, and GLU, suitable for the detection of the above population.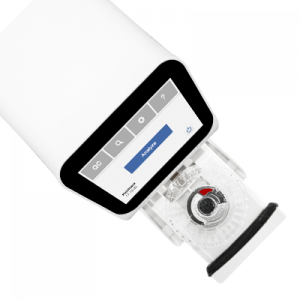 The MNCHIP automated chemistry analyzer based on microfluidic technology has been applied in thousands of medical institutions across China. MNCHIP automated chemistry analyzer can help fever clinics to improve efficiency.
MNCHIP automated chemistry analyzer Pointcare M4 and Celercare M5 could monitor the level of HCY and provide on-site diagnostics. Different level indicates different suggestions.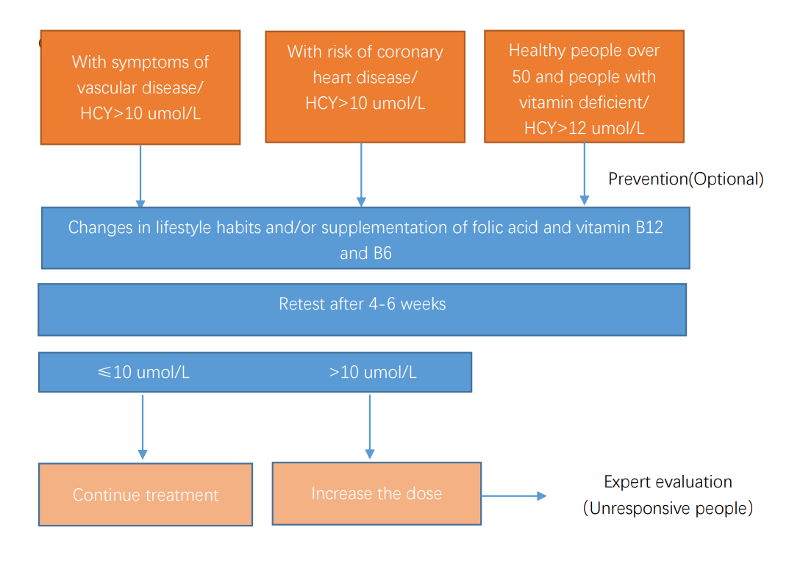 Recommended HCY test object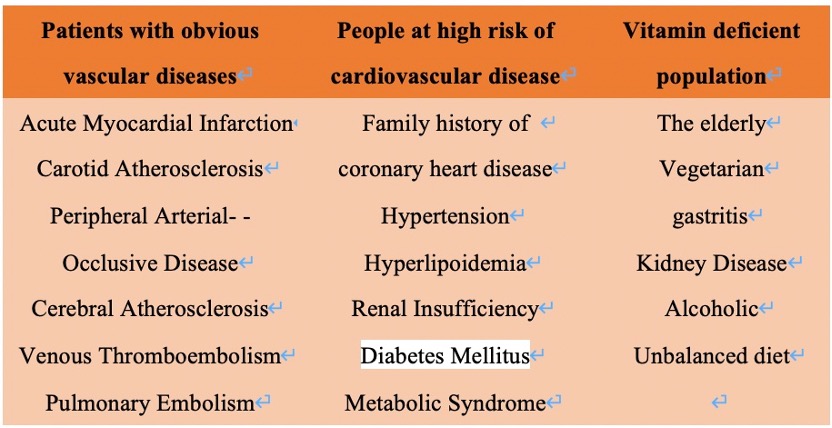 Where to find the best automated chemistry analyzer?
MNCHIP is committed to transforming advanced technologies into cost-effective and innovative in vitro diagnostic products. We have the best automated chemistry analyzer. Please contact us for further information about automated chemistry analyzer.