Mnchip Gets Its Chemistry Analyzers in Remote Areas Overseas
Mnchip Gets Its Chemistry Analyzers in Remote Areas Overseas
A chemistry analyzer is a device that can screen diseases or convalescent states such as Diabetes, Hypertension, Hypercholesterolemia and general blood gases and proteins from a drop of blood in three simple steps that take less than 15 minutes. This fully automatic biochemistry analyzer is placed in health centers or hospitals to detect diseases early and, consequently, improve the treatment process and even the prognosis of some diseases by conducting studies based on the results of objective data.
Besides, due to rising medical costs, new medical diagnostic equipment is expected to be more economically designed than ever before. These chemistry analyzers measure a variety of compounds in the blood using minimal sample size and reactants, as well as with very high speed and ultra-precise processing, which is their unique feature.
Mnchip is one of the international companies that have been active in the field of providing medical diagnostic equipment since 2010 and have been able to offer quality products to more than 50 countries. Mnchip's reputation has spread to a remote island called Tristan da Cunha with its professional services and medical diagnostic equipment with superior performance. Mnchip chemistry analyzer Pointcare M4 has recently developed a comprehensive and real-time medical solution for the hospital on this island, and has been highly praised.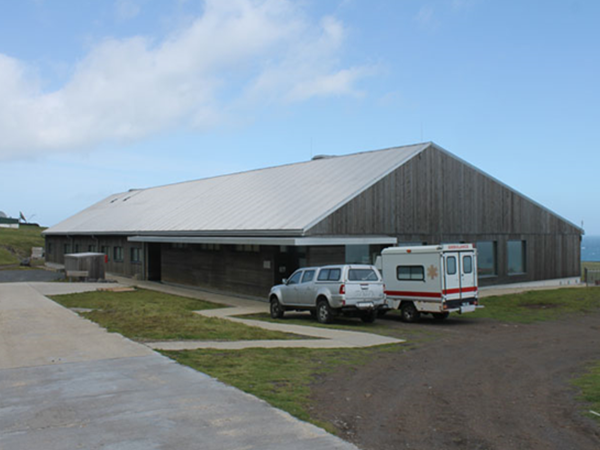 There must be some doubts about the advantages of Mnchip's medical diagnostic equipment possess, which will be revealed one by one.
Ease of Use
The choice of a chemistry analyzer depends primarily on the measurement facilities available in the device, the operational capacity of the system and the adaptability of the system to different volumes and test needs in the hospital or laboratory center. Reference laboratories require immense, more automated, and more powerful equipment, along with a more comprehensive test menu. Therefore, providing fast and accurate results is essential even for small laboratories. The Mnchip chemistry analyzers system is a compact chemical system that is efficient, reliable, and efficient, and most of all, it is easy to use as a primary system, STAT or backup system.
Quick Results
Automation of chemistry analyzers eliminates or reduce the connection between the user and the patient sample. This feature speeds up fully automatic biochemistry analyzers. All Mnchip products display results in approximately 10 minutes and can recognize the sample in just three steps. This ability has led many customers around the world to seek Mnchip chemistry analyzers.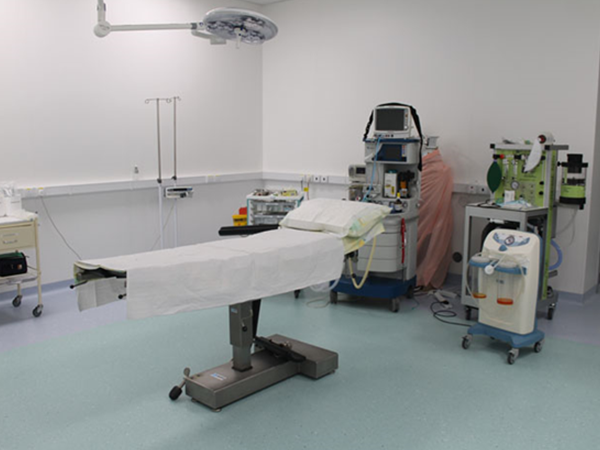 Small Sample Size
The chemistry analyzers must have a two-way computer interface with a screen and a printer. Devices that equipped with barcode reading and patient samples are preferred, as they allow the patient's results to match the print version, regardless of the order of the pieces. The system must accept serum, blood, and plasma samples; If the machine also gets urine samples, it preferred over the rest. Furthermore, analytical features, such as low sample size are chosen. I am proud to announce here that Mnchip products only need 0.1cc (100 microliters) of whole blood, serum or plasma for testing. In numerous lab correlation studies, the accuracy, precision and reproducibility of the series Chemistry Analyzer products have proven and approved by lots of respected hospitals and laboratories.
Large Storage
Perhaps it has not been mentioned much about how much storing patient information can help hospitals and specialist clinics. Because data storage varies between analyzers, the device's ability to meet the centre's current and future needs and functions is critical. Fortunately, this point well takes into account in Mnchip chemistry analyzers, and these products can store more than 50,000 patient records.
LIS Compatible
One of the crucial considerations in chemistry analyzers is to consider the capabilities of the system to communicate with the computer—the effectiveness of the device communication with existing laboratory information systems (LIS) or central computer systems. This system includes placing the test information, confirming the test, maintaining QC conditions, calibration, skill testing and patient files according to the CLIA instructions, in a central database. In all Mnchip chemistry analyzers, there is no need to input patient information manually.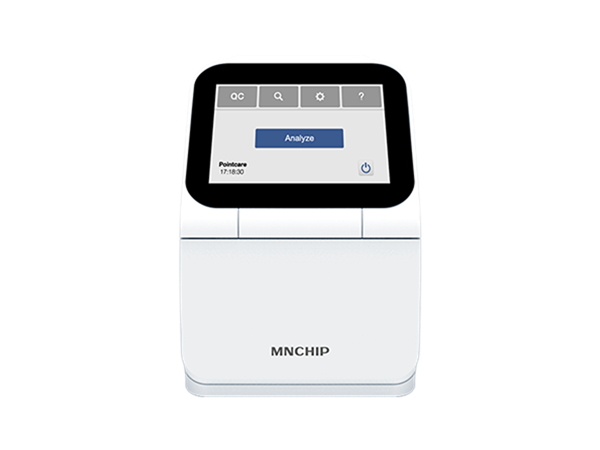 Mnchip started its activity in 2010 with previous experience and background in providing fully automatic biochemistry analyzer and supply of medical diagnostic equipment. We have been able to play a useful role in the field of international activities, and concerning customer satisfaction with our products. The same sentence quoted from one of our customers is a testament to our ability in this field: "It is a true testament to how anything is possible if we put our minds to it. The team has showcased that there are rewards to pushing your limits and not being bound by the status quo."