Never Stop Striving to Gain Achievement
Never Stop Striving to Gain Achievement
August 18, 2020, accounts for a meaningful day for Tianjin Mnchip as this day is the 10th anniversary of Tianjin Mnchip. Mnchip staff gathered together to celebrate the 10th anniversary of the company. From 2010 to 2020, Mnchip has experienced ten years of ups and downs but borne baskets of luscious fruits in product innovation, technology upgrading, business coverage, and other aspects.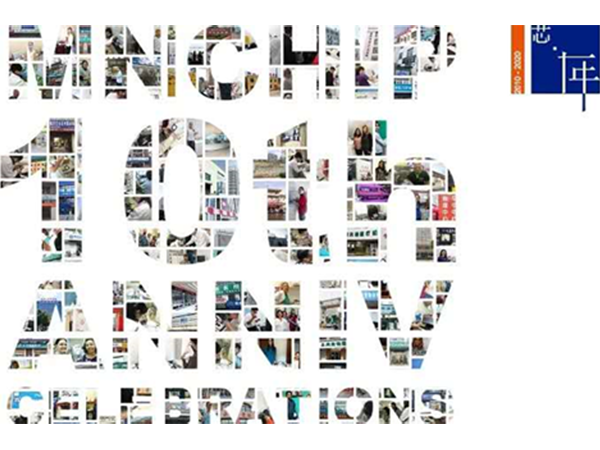 At 1:30 p.m. on August 18, all the employees of Mnchip successively arrived at the banquet site for group photos. Each smiling face and figure bears the glory and blessing of being a member of Mnchip and converges into a continuous " journey".
After group photos, Zhang Kaining, general manager of Mnchip, delivered an opening speech with the theme of looking back on the past and looking forward to the future.
Since Mnchip's establishment in 2010, Mnchip has focused on the research and development of medical diagnostic equipment and has been committed to becoming one of the world's leading reagents and medical diagnostic equipment manufacturer. Mnchip continuously provides the best solutions for the clinic physician and veterinary doctors with professional microfluidic clinical instruments and fully automatic biochemistry analyzer, so as to offer accessible and affordable health services for the public.
In this decade of struggle, Mnchip has made many proud achievements. In 2012, Celercare M, the first self-developed product of Mnchip, was successfully launched on the market, becoming the first small-scale fully automatic biochemistry analyzer in China's medical market. The successful launch of Celercare M brought great confidence and motivation for Mnchip to continually develop better medical diagnostic equipment. One year after winning the title of "National High-Tech Enterprise" in 2014, Pointcare M3, the world's smallest fully automatic biochemistry analyzer, was launched, unreservedly showing that the professionalism of Mnchip in chemical analyzer has been further improved.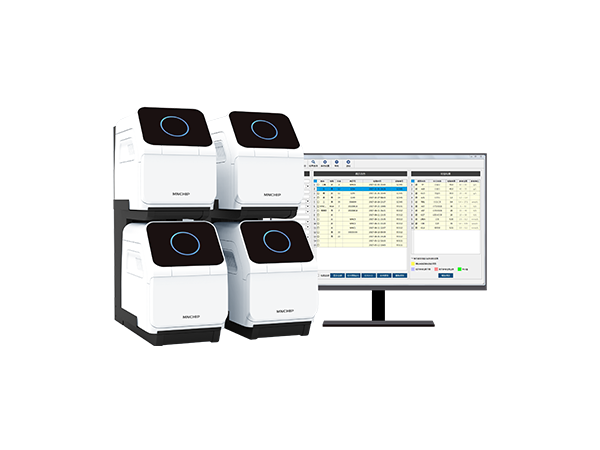 Following the continuous launch of a fully automatic biochemistry analyzer with breathtaking features, Mnchip established its position in the veterinary market with the born of Pointcare V series products in 2016. Mnchip, which has been striving and enterprising all the way, is not proud of the current achievements it achieved but continues to introduce core technical teams and professionals to launch Helo 300 series clinical instruments in 2018, giving Mnchip a firm foothold in the medical and veterinary markets. So far, Mnchip has exported clinical instruments and provided professional services to more than 50 countries and regions around the world, and has been highly praised by customers. All these honors and praises will become the power source for Mnchip to move forward.
In the end, the general manager of Mnchip expressed his expectations for the future of Mnchip that all employees in Mnchip will work together to create much more innovative medical diagnostic equipment and fill the nine palace grid of Mnchip products.
As the saying goes, a trickle flows into the sea. Every step Mnchip has taken over the past decade has been a trickle, and it will eventually converge into a sea of achievements. The truth is that the achievements Mnchip attained in the past ten years include sweet talk of customer service and support of professional R & D department.
Every effort casts an extraordinary post and also achieves an extraordinary self. Mnchip will adhere to the principle that strives to maintain customers to achieve a win-win situation in all aspects, strives for improvement to ensure long-term development by relying on quality, effective management and reducing costs, and practices social responsibility, values, and mission. There are many 10 years waiting for Mnchip.